Welcome to the internet home of the
Iowa Composers Forum!
Our organization promotes the creation and performance of new concert music of all styles by composers of all ages. If you are a composer, performer, or avid listener, we can be a resource for you. Let us introduce you to all the wonderful contemporary music making that happens in our state. Peruse our site, keep up to date, and be in touch. We look forward to hearing from you. You can friend the Forum on Facebook or follow us on Twitter.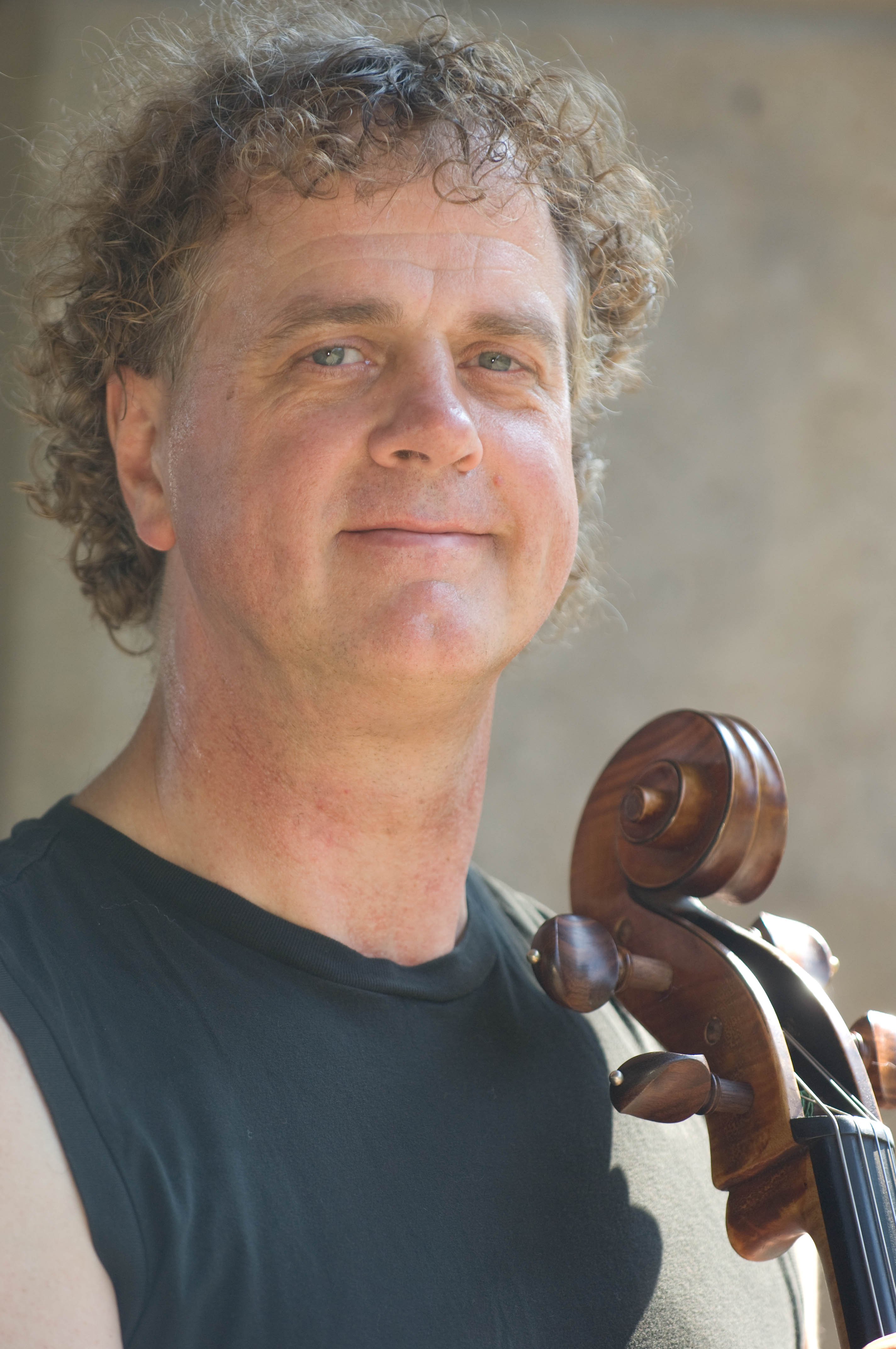 Craig Hultgren, chair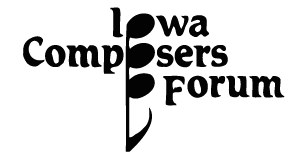 Co-sponsored by Music@St. Pete's: https://www.saintpetersbettendorf.org/musicst-petes Sunday, October 16, 2022 St. Peter's Episcopal Church in Bettendorf, IA The concert will feature the following works: Licorice Brittle (1994) by Jerry Owen; Stained Glass (2021) by Evan Erickson; […]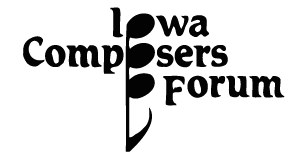 The Iowa Composers Forum is happy to announce the results of the 23rd annual Student Composition Contest. Denise Knaack, coordinator of the contest, has released the results of the judging. Judges this year were ICF […]