Welcome to the internet home of the
Iowa Composers Forum!
Our organization promotes the creation and performance of new concert music of all styles by composers of all ages. If you are a composer, performer, or avid listener, we can be a resource for you. Let us introduce you to all the wonderful contemporary music making that happens in our state. Peruse our site, check out the new music events on our calendar, and be in touch. We look forward to hearing from you. You can friend the Forum on Facebook or follow us on Twitter.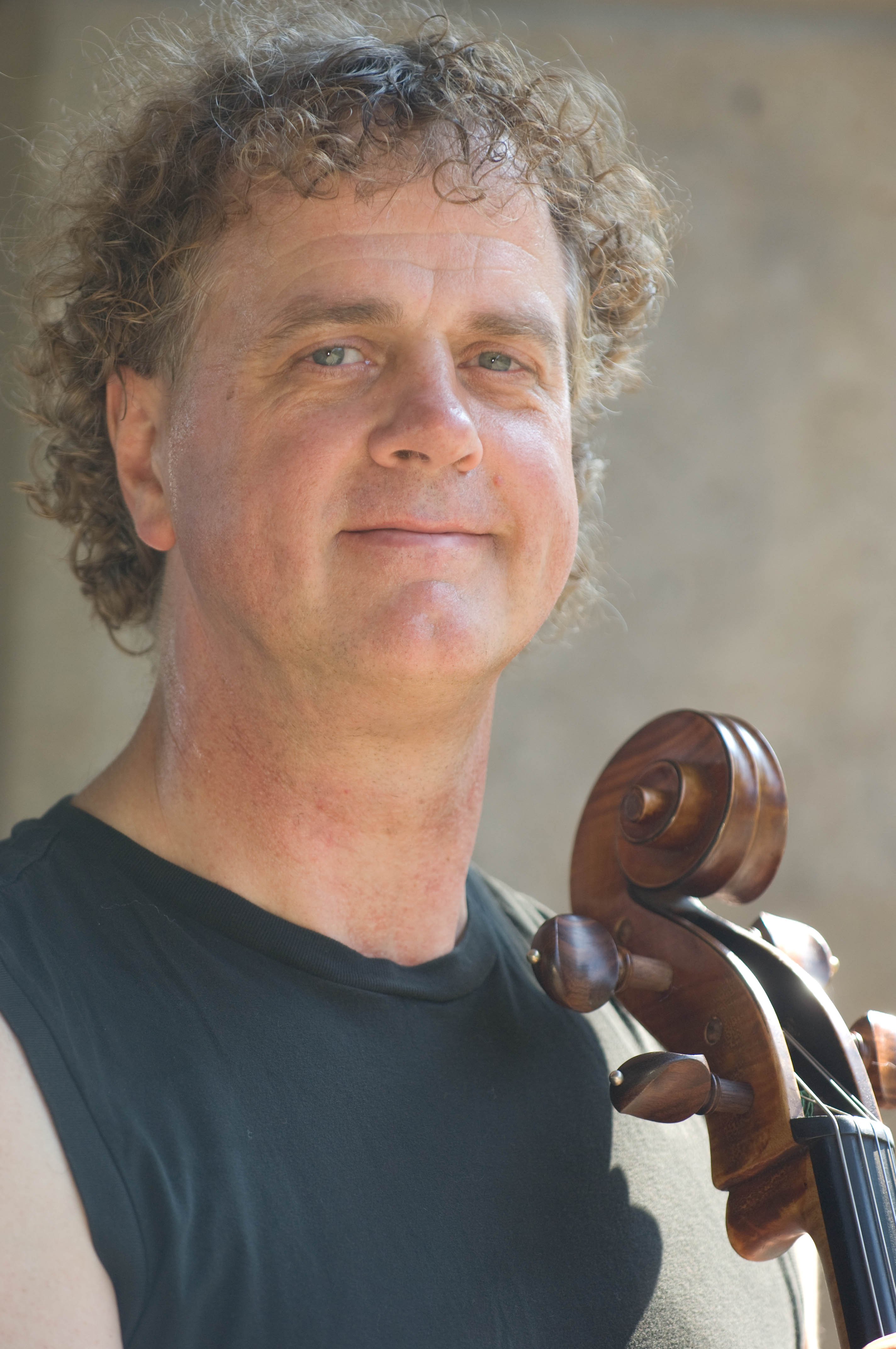 Craig Hultgren, chair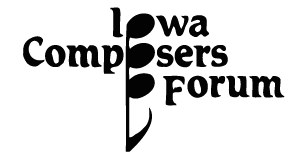 Two new opportunities, co-sponsored by the ICF, have been added to our Opportunities page (available in the menu on the left). The first is the IMTA/ICF Commisioning project. The second is the ICDA/ICF Choral Composition […]