Iowa Composers in Opus
Date: Sunday, October 20, 2019
Time: 2:30 pm
Location: Opus Concert Café, 119 3rd Ave SE, Cedar Rapids, IA 52401
Admission: $15 for adults, $5 for students
Tickets: Click here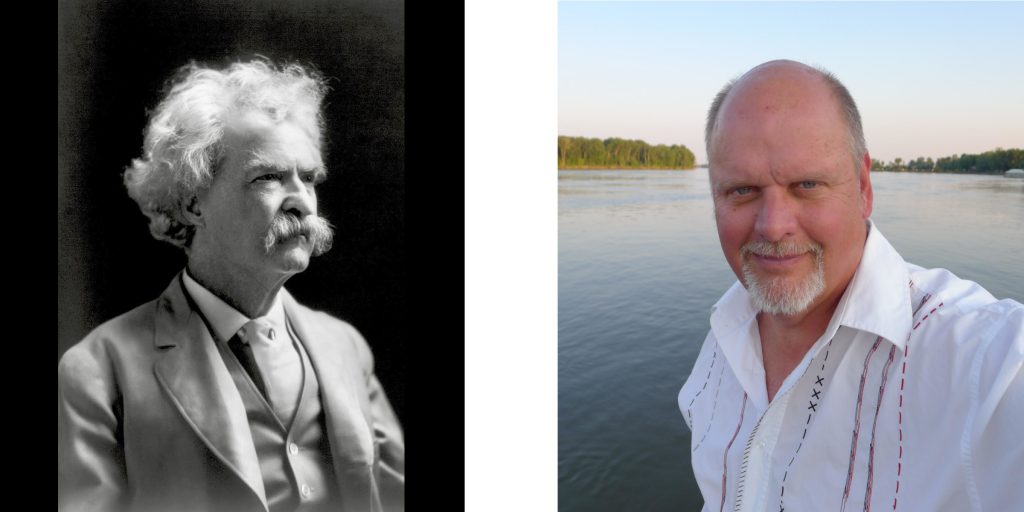 The Iowa Composers Forum will host an exciting concert featuring awarding-winning, Cedar Rapids-native composer Michael Daugherty and the Durward Ensemble on Sunday, October 20, 2019. The second half of the concert will feature Daugherty's work Diaries of Adam and Eve, scored for narration, violin, and double bass. Narration of the Mark Twain-based texts will be provided by local notables Diana Nollen and Robert Nassif.
The first half of the concert will feature works by ICF composers, performed by the members of the Durward Ensemble. Taking inspiration from art forms from around the world, the works will feature a diverse array of instrumentation and musical styles. Composers to be featured include Michael Kimber, Brooke Joyce, Robert Martin, Randy Wells, and Jerry Owen.
Tickets go on sale starting Thursday, Oct. 3. Tickets are available from the Orchestra Iowa box office either in person or by calling (319) 366-8203. Tickets are $15.00 for adults, $5.00 for students with ID. Programmed composers are granted one complimentary ticket.
Full program information in PDF form can found by clicking here.
Interviews with concert organizer Jerry Owen can be found here (mp3 format) and here (link to page with video).