ICF Winners of the 2020 Student Composers Competition
The Iowa Composers Forum is happy to announce the results of the 20th annual Student Composition Contest. Denise Knaack, coordinator of the contest, has released the results of the judging. Judges this year were ICF members Paul Dice and Randy Wells. There was a tie this year in the High-School division. Sharing first place and each receiving $125 are Katie Bellows for her Wherever the Waves Take Me for string quartet and Evan Erickson for his Mini Fantasy in Sonata Form for cello and piano. The winner in Middle-School Division and receiving $100 is Robert Majchrzak for his Skipping with Quarters and Eighths for piano.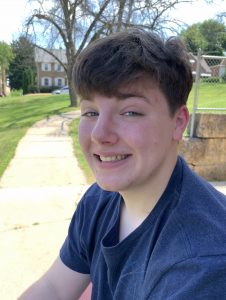 Evan Erickson is seventeen years old and plays clarinet. He lives Asbury, Iowa. He has been an Iowa All-State musician for the last three years, and won the Dubuque Symphony Orchestra's Concerto Competition in 2019. Evan's compositional style is influenced by composers such as John Adams, Debussy, and Ravel, while invoking his own feelings and textures. His sponsor is Dr. Amy Dunker.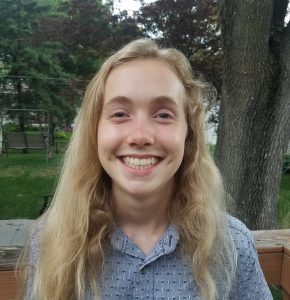 Katie Bellows is sixteen and fell in love with writing music by tinkering at the piano from a young age. She has since written various works for string ensembles and solo pieces. Her music often explores many different styles, some mimicking the style of Vivaldi, some reminiscent of 20th-Century Russian music. She lives in Marion, Iowa and attends Linn-Mar High School. Katie studies with Dr. Michael Kimber.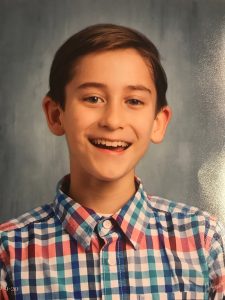 Eleven-year-old Robert Majchcrzak is a student of Dr. Perry Mears II and lives in LeClaire, Iowa. In addition to piano, he plays violin and horn and also sings. Outside of music, Robert plays tennis and practices Kung Fu.