Welcome to the internet home of the
Iowa Composers Forum!
Our organization promotes the creation and performance of new concert music of all styles.
This Just in:

Fall Opus Cafe Concert
October 4, 2014

We had a wonderful turnout and the performances were wonderful! It is always nice to kick off the fall with a great group of composers and performers!

And don't forget to submit to our ICF Winter Festival that will take place at University of Northern Iowa March, March 27-28. The call for scores can be found on the Opportunities Page to the left!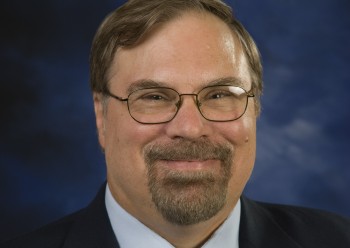 Warren Gooch's music has been performed widely throughout North America, Europe, Asia and Latin America.  Gooch is recipient of over thirty composition awards and paid commissions, and has approximately 40 works available from Neil A. […]